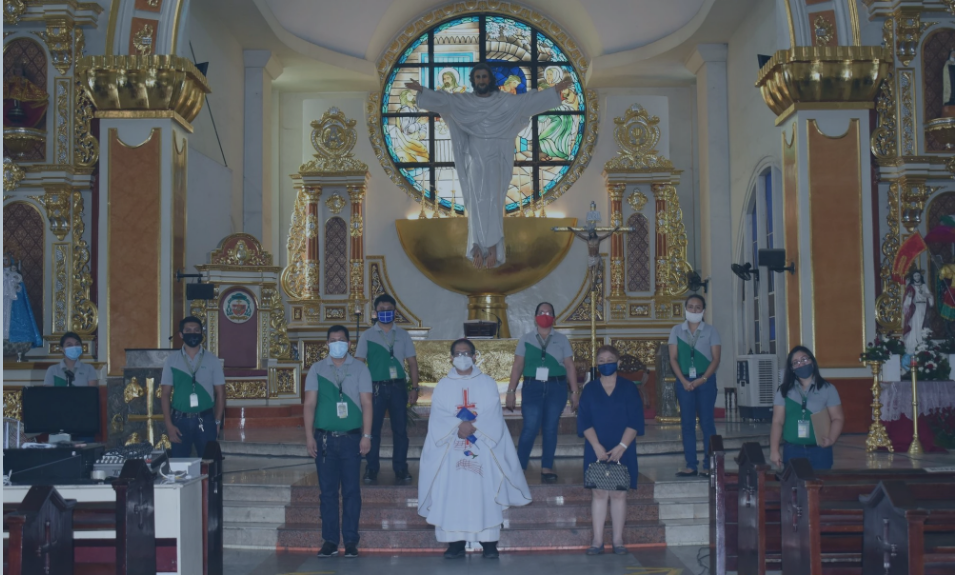 Products and Services
NON-FINANCIAL SERVICE
TRAINING
Leadership Skills and Enhancement Training
Family Values Enhancement Training
Skills/Livelihood Trainings
Kini ang programa maghatag ug dugang kahibalo alang sa mga leaders ug mga miembro alang sa mas nindot na pagdumala sa sentro ug tagsa-tagsa nga
negosyo.
COMMUNITY DEVELOPMENT PROGRAM
Community Outreach Program
Dental Mission
Tree Planting
Distribution of school bags and supplies
Relief Good Distribution
Business Support Services
Entrepreneurial Skills Training
Provision and Access to Health Services
Medical/Dental Mission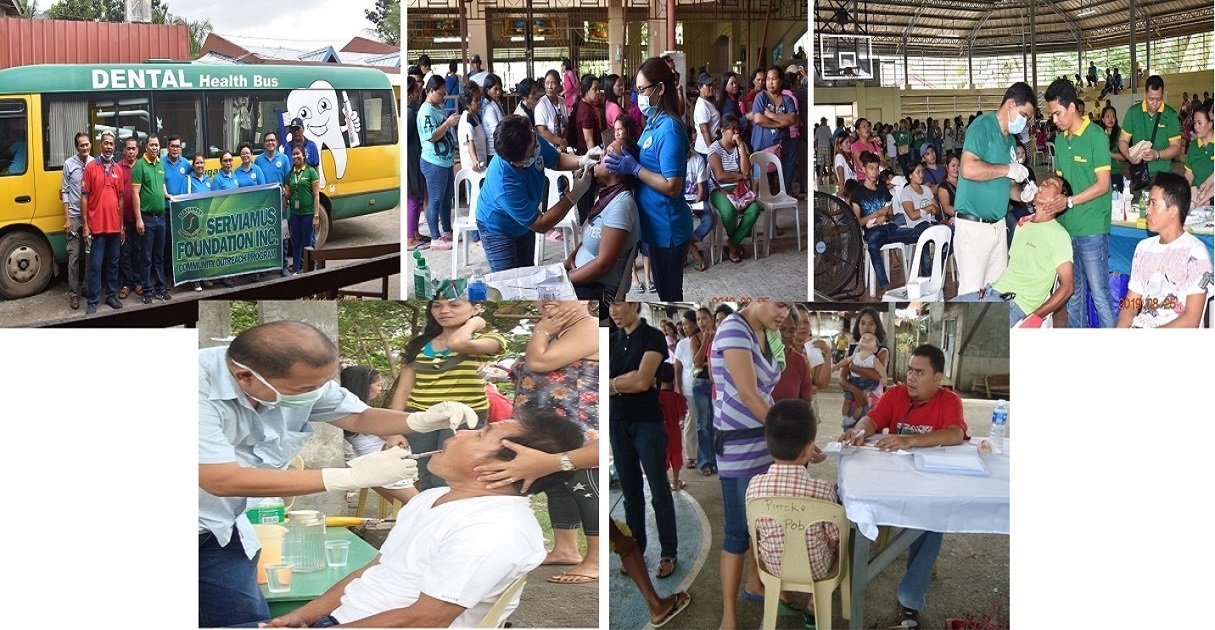 Strengthening Family
Family Values Enhancement

Education
Brigada Eskwela
Distribution of School Supplies to Selected Public Elementary Schools
SCHOLARSHIP PROGRAM
Deserving children of members
High School Scholars
College Scholars
SERVIAMUS MUTUAL BENEFITS ASSOCIATION
You can also visit their website: serviamus-mbai.com for more details.
PANUMPA SA MIEMBRO
(MEMBER'S PLEDGE)
Katungdanan ko sa Dios, paninguhaon ko nga mamaayo ang akong panginabuhi. Tabangan ang akong isig ka miembro o sentro nga nagkinahanglan sa akong panabang. Gamiton ang akong kita gikan sa akong nahulam para sa kalambu-an sa akong pamilya. Dasigon ang akong mga anak nga magpadayon sa pagtu-on. Motambong sa sinimanang meeting ug bayaran ang akong nahulam sulod sa 12/25/36/50 ka semana. Tabangan unta kami sa Diyos para matuman ang among panumpa.
PANUMPA SA EMPLEYADO
(STAFF PLEDGE)
Kami gitugyanan nga tabangan ang mga pamilya sa pagpalambo sa ilang panginabuhi pinaagi sa Small Enterprise Development Program. Kami nagatoo sa madasigon nga pagpatuman sa among katungdanan aron makab-ot namo among katuyuan. Tabangan unta kami sa Diyos aron matuman ang among katungdanan.