About SFI
| | |
| --- | --- |
| 1975 | - Mother Craft Program |
| 1976-1985 | - Targeted Maternal & Child Health Program |
| 1985 | - Enhanced Targeted Maternal and Child Health Program |
| 1995 | - Food Transition Strategy |
| 1996 | - National Forum on Grameen Banking |
| 1997 | - Series of Intensive Trainings |
| 1997 | - GRAMEEN BANKING REPLICATION was fully Implemented |
| Oct. 1998 | - Registered SEC as SERVIAMUS FOUNDATION INCORPORATEDas a non-stock, non-profit social development organization duly registered with Reg. No. H199800528 |
WHY CHOOSE US?
The Serviamus Foundation, Inc. (SFI) is a Diocesan
service-oriented institution committed towards
building a proactive and God centered commu-
nities, empowering people and managing
their own resources in a just and sus-
tainable manner. As part of its mission,
SFI seeks to uplift and strengthen the
socio-economic condition of the poor
households in Mindanao towards total
human transformation through quality
innovative financial and developmental
services. SFI was registered with the SEC
in 1998. Its area of operations include Iligan
City and the provinces of Lanao del Norte,
Zamboanga del Sur, and Misamis Oriental.
8
BRANCHES
LANAO DEL NORTE, ZAMBOANGA DEL SUR, MISAMIS ORIENTAL,
BUKIDNON
22,000+
SFI MEMBERS
BE PART OF US!
SFI MEMBER'S SUCCESS STORY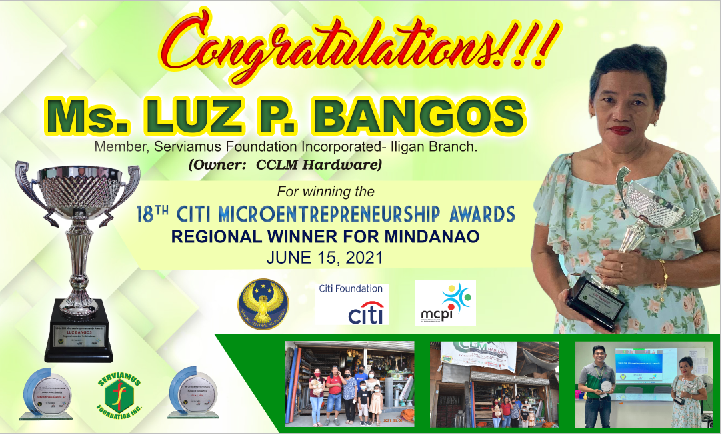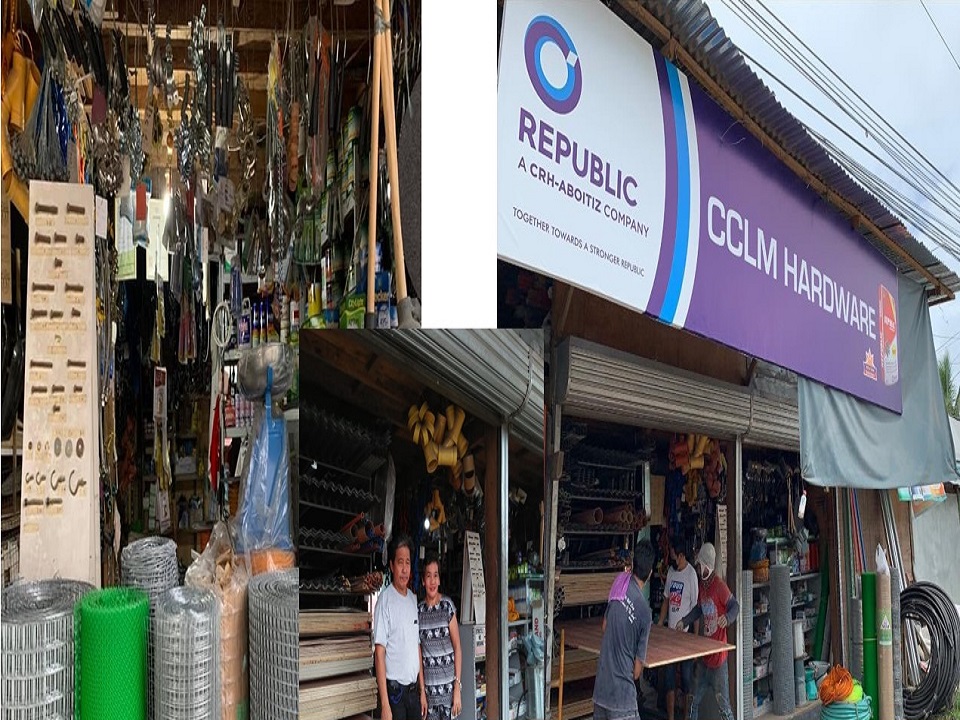 Luz Bangos
SFI Member - Iligan Branch
Business: CCLM Hardware
18th CITI MICROENTREPRENEURSHIP AWARDS
REGIONAL WINNER FOR MINDANAO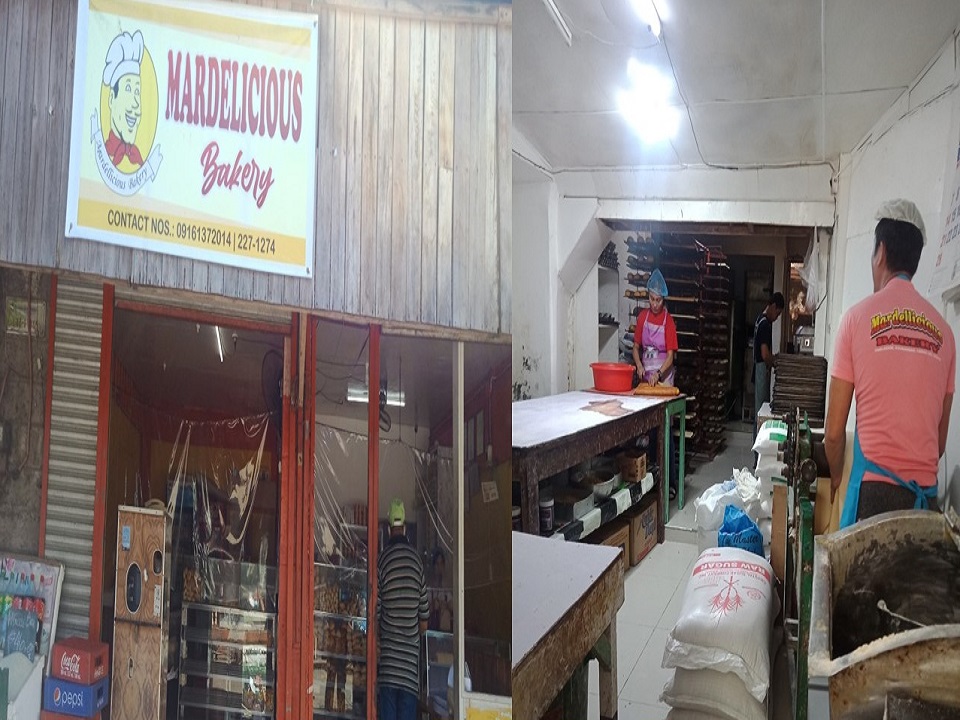 Fedelina Siete
SFI Member - Maigo Branch
Business 1: Mardelicios Bakery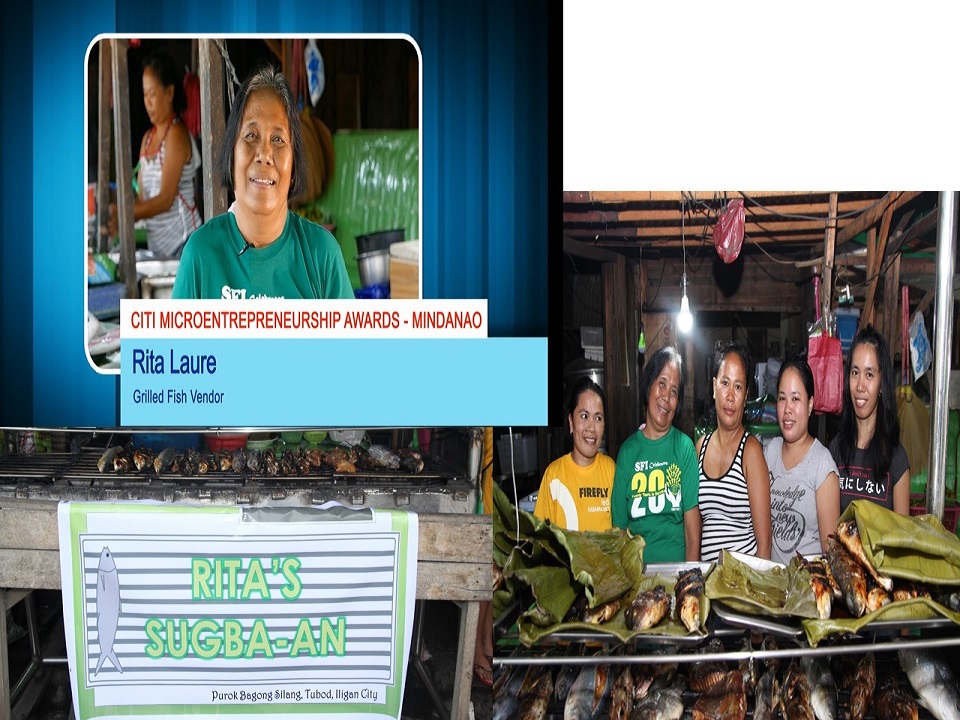 Rita Laure
SFI Member - Iligan Branch
Business 1: Grilled Fish Vendor
CITI MICROENTREPRENEURSHIP AWARDS - MINDANAO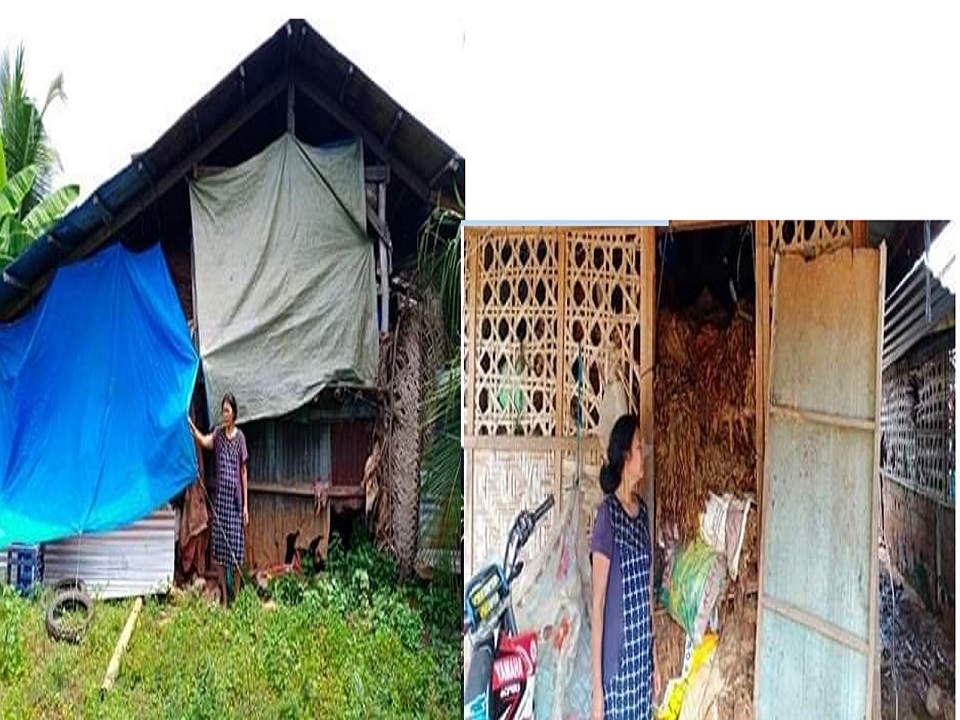 Adelina Abas
SFI Member - Initao Branch
Business 1: Buy And Sell Tobacco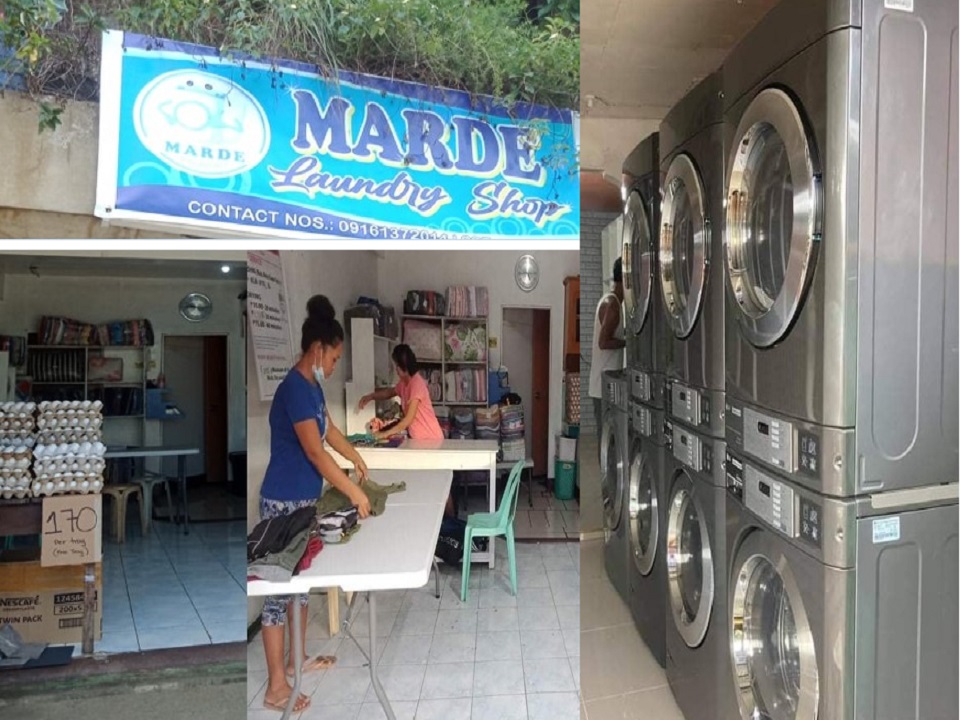 Fedelina Siete
SFI Member - Maigo Branch
Business 2: Marde Laundry Shop